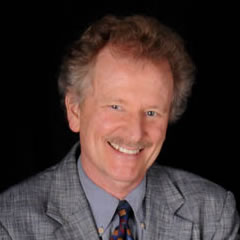 A portion of Ms. Arsht's gift is being used to host visiting scholars who conduct research, teach courses or seminars, give lectures and work on special projects in residence at UM.
The 2010 Arsht Visiting Ethics Scholar was Prof. Donald Mayer, J.D., LL.M., a specialist in International and Comparative Law and Professor-in-Residence at the Daniels College of Business at the University of Denver. Prof. Mayer was in residence from September to December 2010.
For more information about the visiting scholar program, please contact Ethics Programs Director Kenneth Goodman at 305-243-5723.